"Beat the Goalie!" for Charity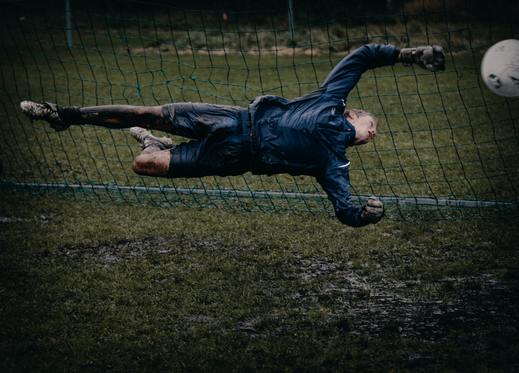 We received a lovely letter of thanks from our friends at Victoria Park Infant School in Stretford, Manchester following a small donation of prizes we donated to their summer fair. We think the letter speaks for itself so we have published it in full below.
All that is left for us to say is congratulations to Victoria Park on a successful event and on the good work you do for community projects.